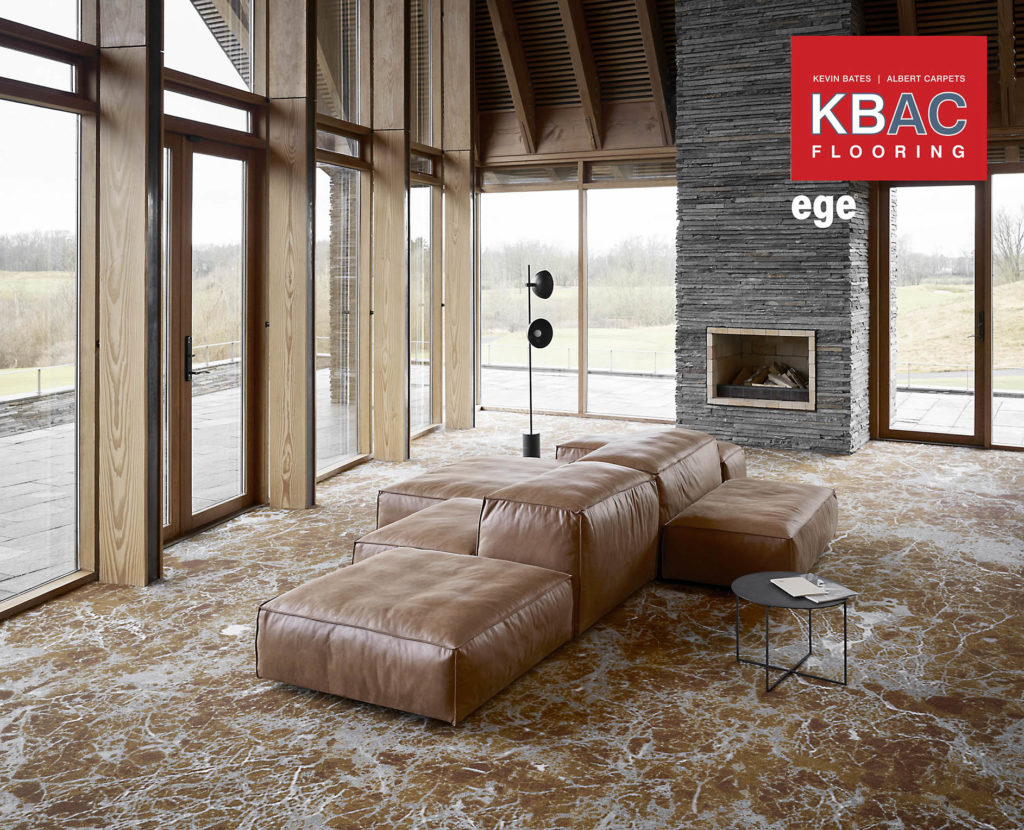 Natural elements are increasingly incorporated in hospitality, office and domestic interior designs with diverse aspects of nature reflected in the selection of materials, structures, colours and patterns. So, it is not surprising that the respected Danish flooring producer, Ege, has now expanded its earthy ranges to add a new dimension to the global return to our roots.
Ege flooring is distributed in SA by KBAC Flooring and together the two companies make a vastly experienced combination: Ege is this year celebrating its 80th anniversary and KBAC, 50 years of operations.
Ege's new Highline Express Nature concept offers the choice of over 2 000 designs to bring a sense of calm to busy city offices in urban jungles or just the right atmosphere at hospitality facilities in exotic rural locations.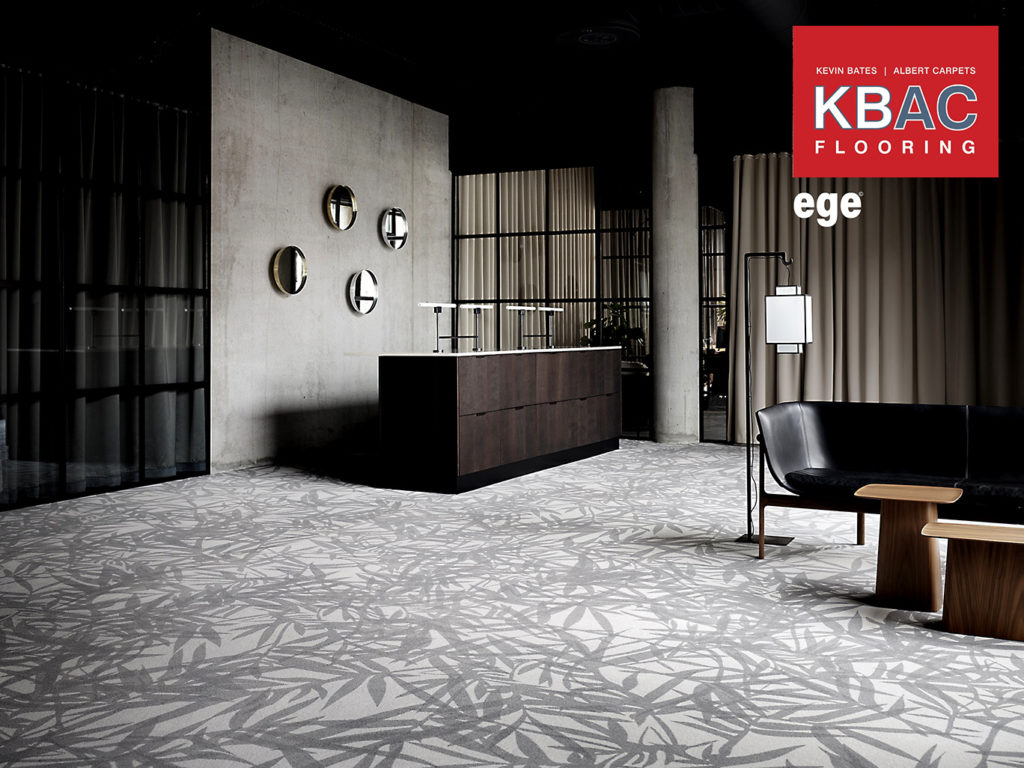 Highline Express Nature represents six design themes:
Arts & Crafts: inspired by creative pieces of art and craftsmanship;
Classic: a celebration of graceful century-old designs;
Cultures: ethnic works inspired by symbols, rituals, traditions and folk tales;
Essentials: timeless and elegant designs with refined character;
Graphic: visually strong compositions with contemporary and distinct patterns; and
Nature: the fine shapes and spectacular colours of the natural world.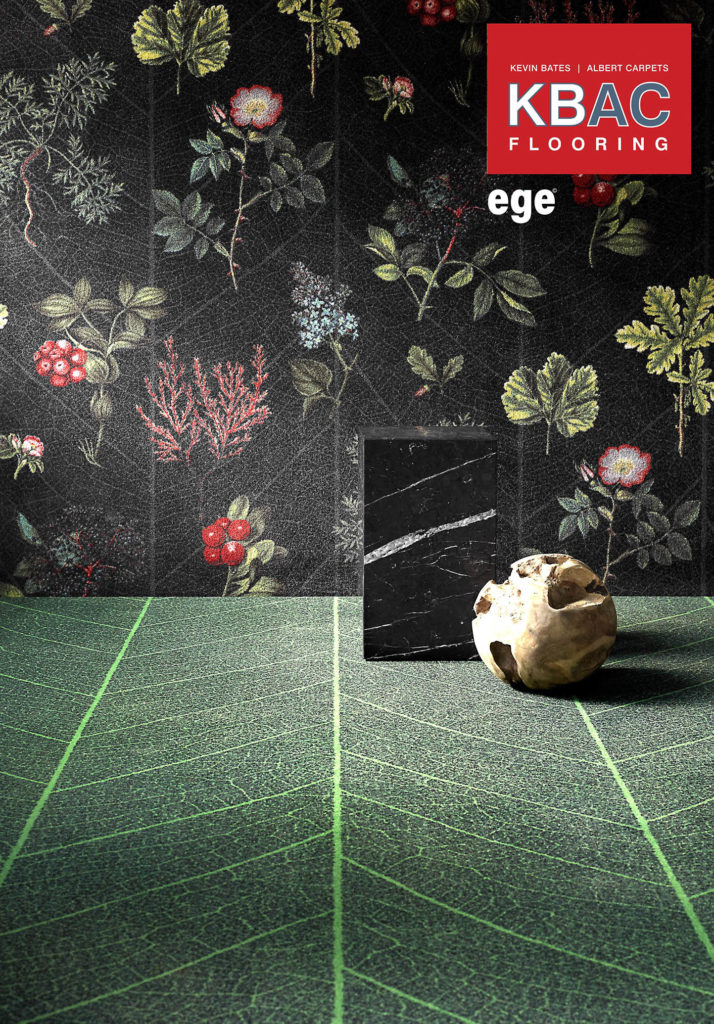 The colour theme of the collection's designs follows the characteristics of the four seasons:
Spring: Colour here reflects fresh green sprouting leaves and the dazzling flowers that herald the start of spring.
Summer: This joyful multicoloured theme interprets a summer garden's flowers in all their glory set against green backdrops.
Autumn: Here warm shades of brown and grey are scattered over the natural floors as fading leaves, branches, tree trunks, and wind-swept sand erosions.
Winter: The cold winter feeling translates in reflected water surfaces with blue and grey the main colours to add a cool atmosphere to marble, slate, flowers, herbs and bamboo designs.